See on Plastic SCM – Version Control History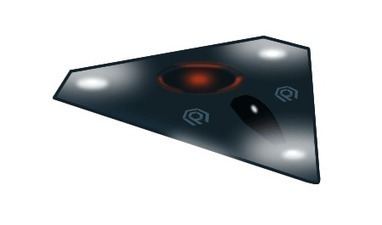 The history of war birds is truly awesome, like the history of the version control software. That's why we use planes as inspiration to visualize the many version control systems through the years. It is an ongoing work and you can contribute adding comments and voting for the ones you've used.
Ryan Seifert's insight:
This was a fun way to lightly review the version control history. It provided a nice level of detail; touching on the decisions and needs that drove the version control upgrade path.
We are still on SVN but are very much looking forward to moving onto Mercurial. The age of SVN is very much showing in our daily use especially around merging some of our complex files and handling branches. Mercurial handles both of those substantially better.
See on plasticscm.com
---