See on .NET Native Preview –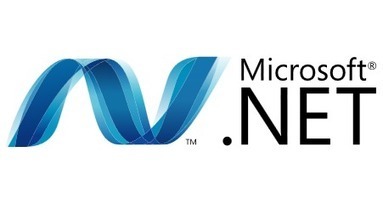 We're thrilled to announce the first release of .NET Native. Windows Store apps start up to 60% faster with .NET Native and have a much smaller memory footprint. Our first release is a Developer Preview that allows you to develop and test apps with this new compiler. This preview release of .NET Native offers you the performance of C++ with the productivity of C#. .NET Native enables the best of both worlds!
Ryan Seifert's insight:
I have been anxiously awaiting compiling down to native code since I started using C# more than C/C++. This first release is appears to be limited to only Windows Store apps; but I am hopeful that this can be expanded in the near future.
See on blogs.msdn.com
---